This is our year in review....in photos:
We started off by getting a space: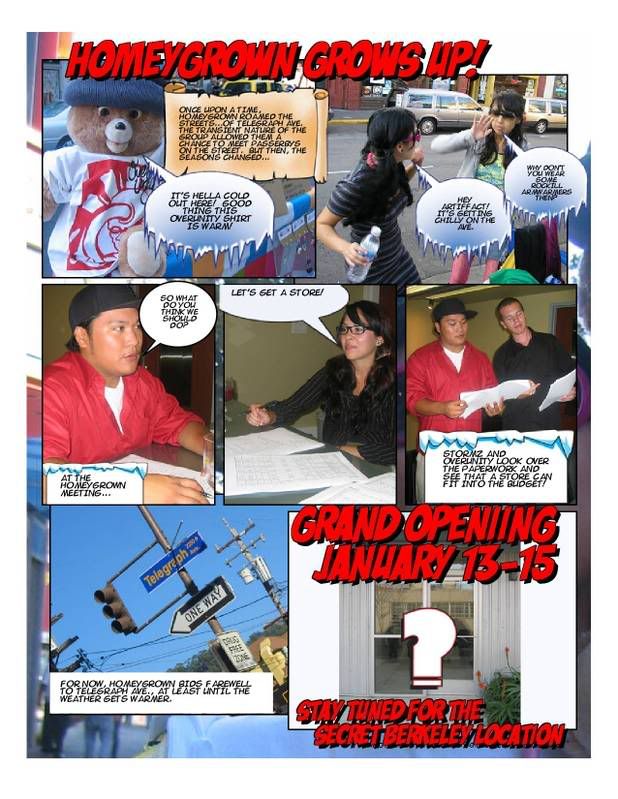 Click to see more photos!





it started off as blahhhh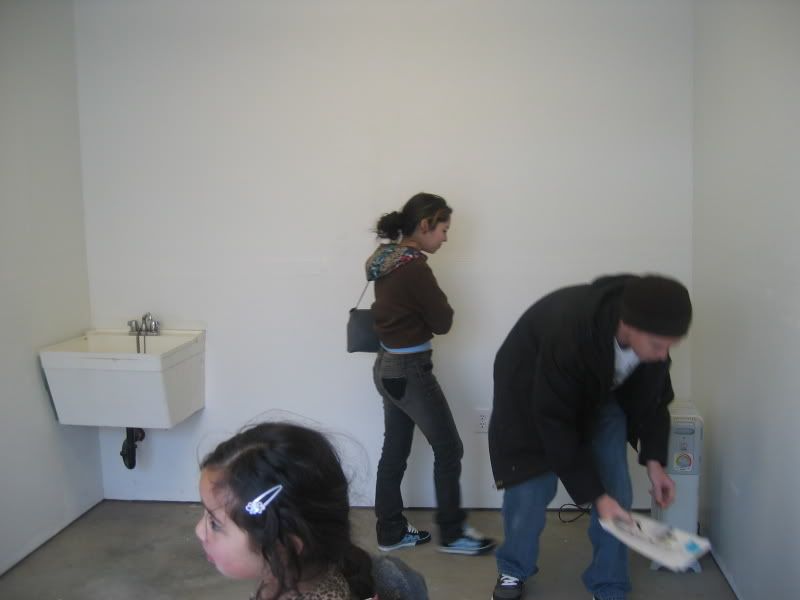 and it flourished eventually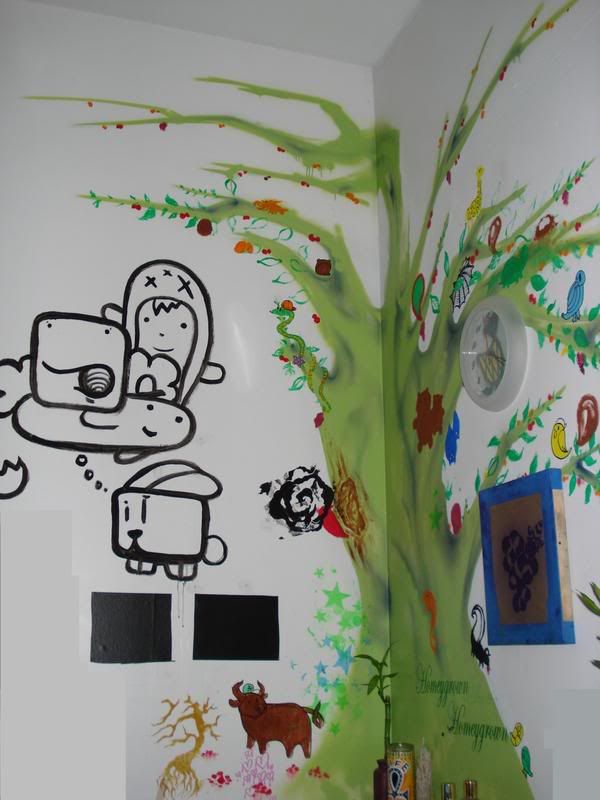 we held our spring swap at soundwave studios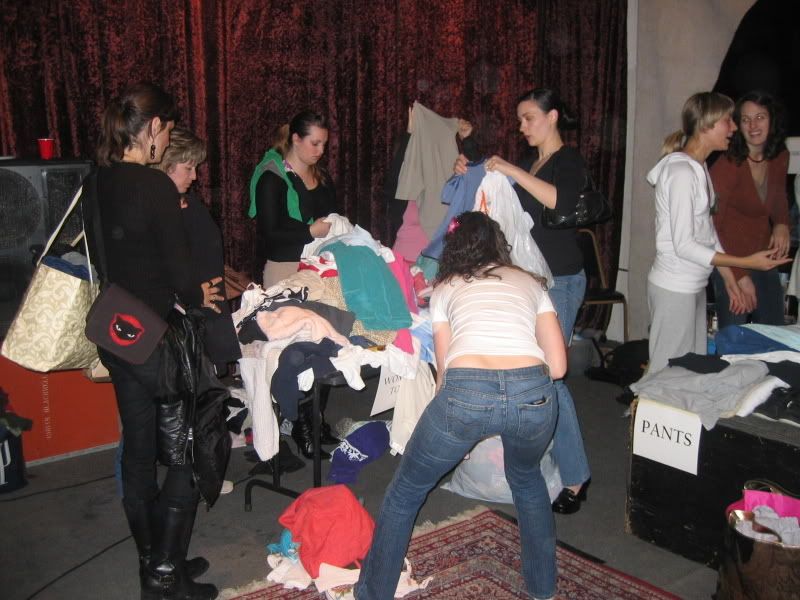 where we had our fugly fashion show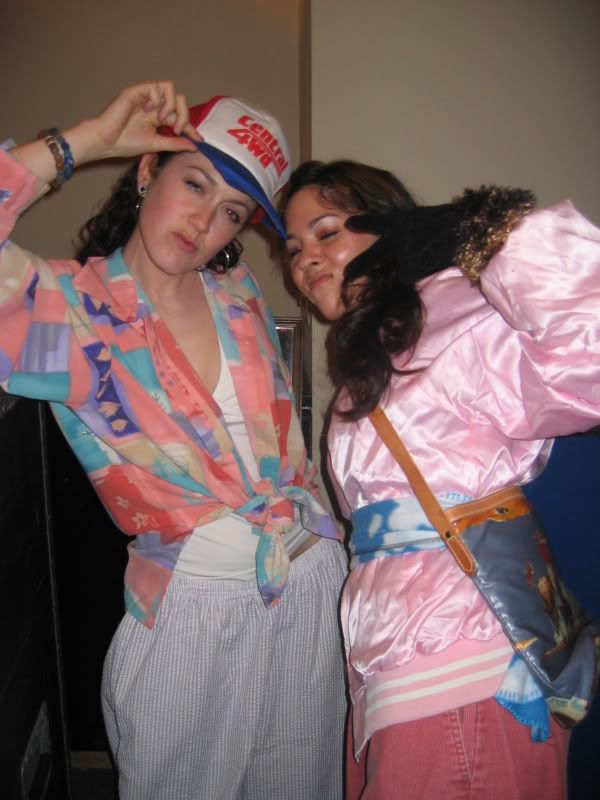 cannibus cup for 420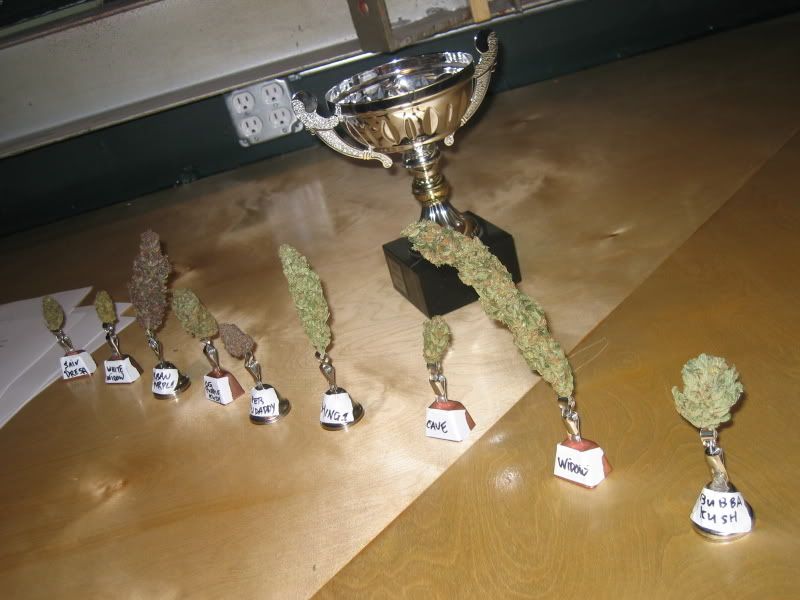 i'm in love with the bartender...with the rockill apron!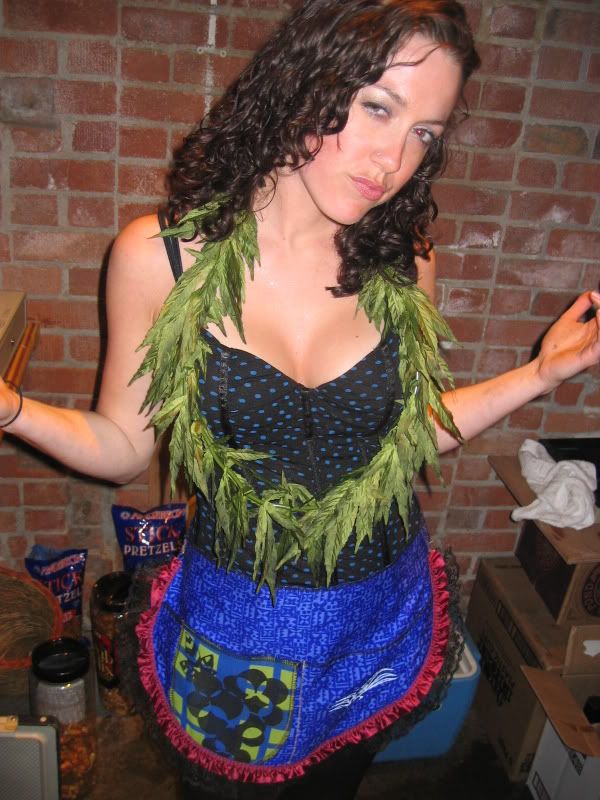 the trashlings landed in may at the swap-o-rama-rama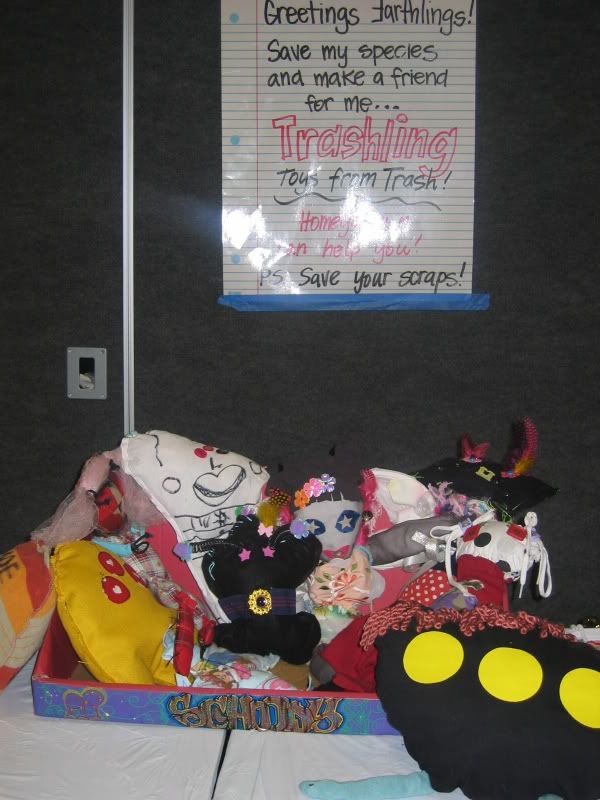 and we help folks get creative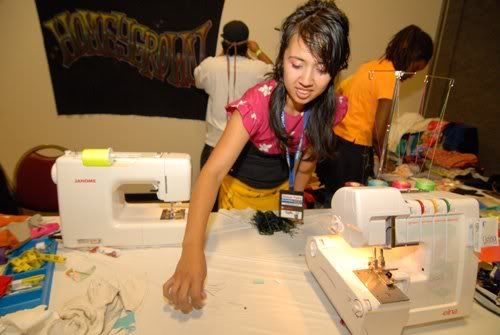 we got down with some schoolyard scholarz




all ages baby! kids supportin kids!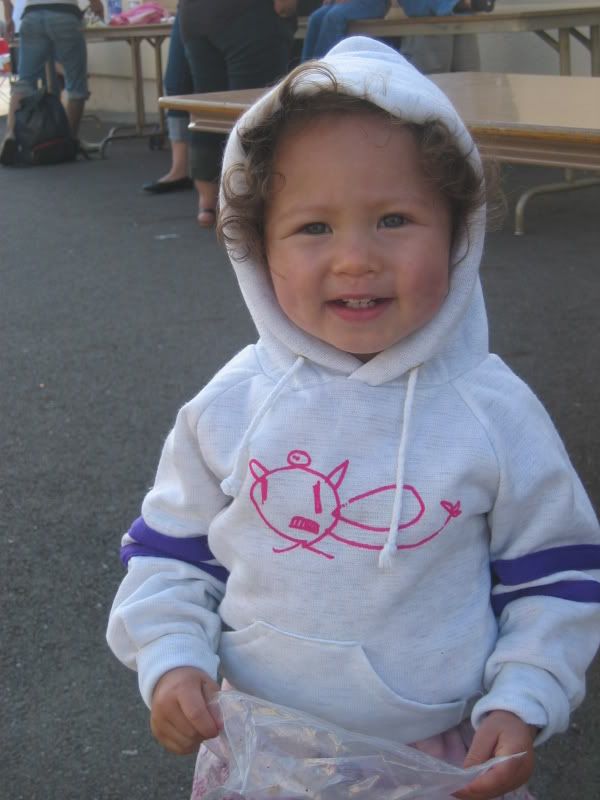 we tapped into the club scene at cuccini's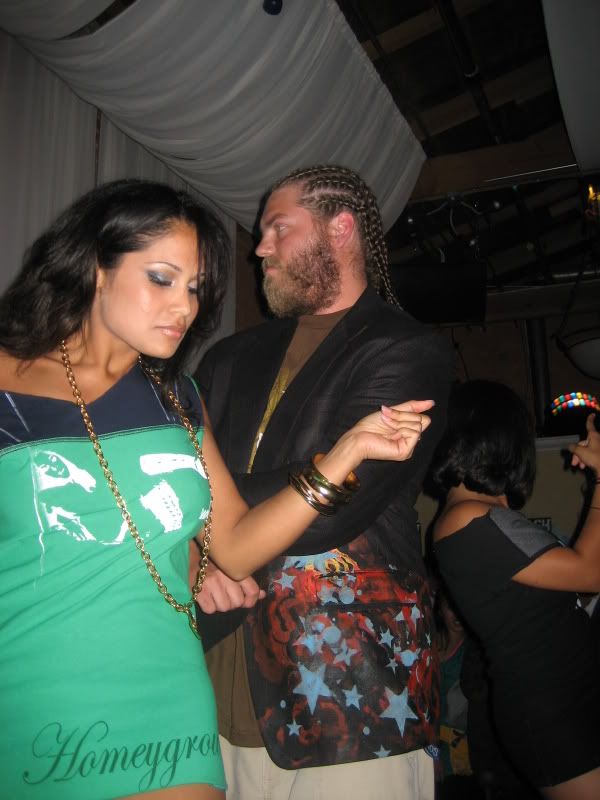 where the girlz get wild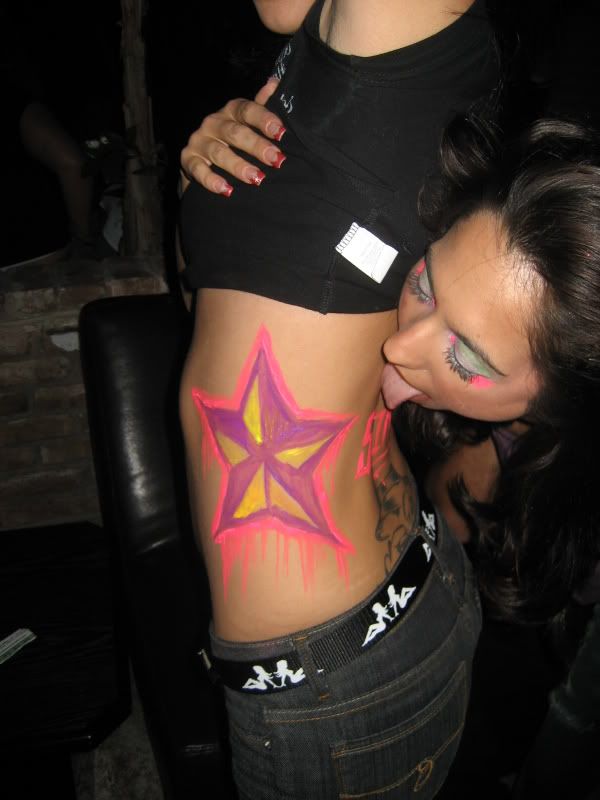 we rubbed elbo's in rooms where drunk dudes buy our stuff




where barbacks support us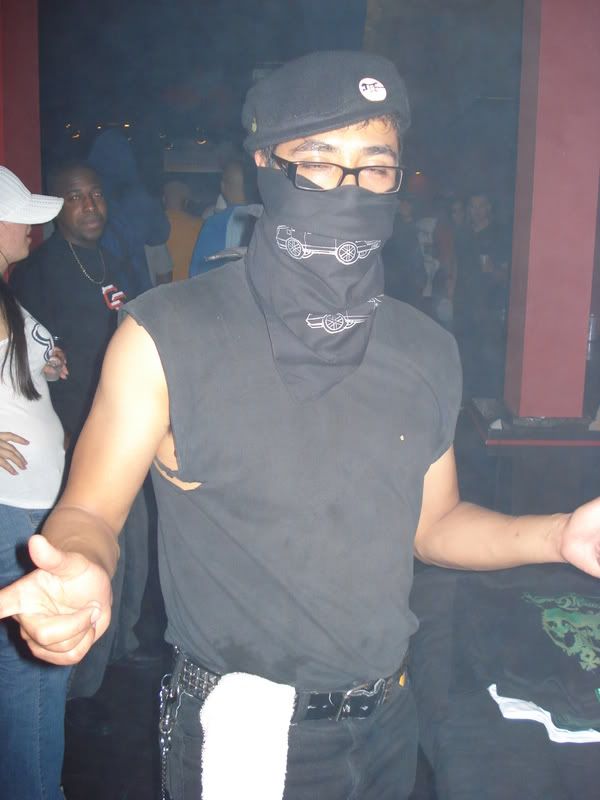 and where ninja masks get stolen




we took a road trip to hustle in a bowl of roses




and went back to school with the homies at HG high




we loved our bodies in berkeley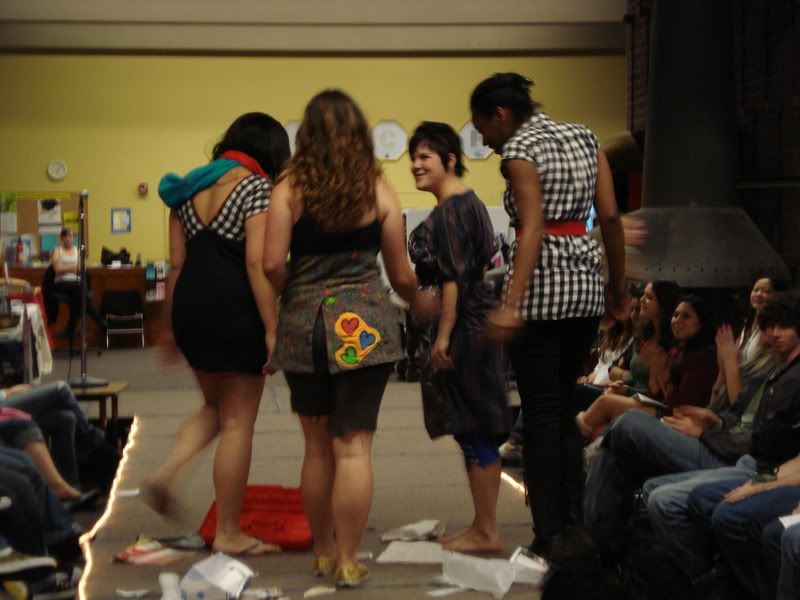 and did some soul/sole swappin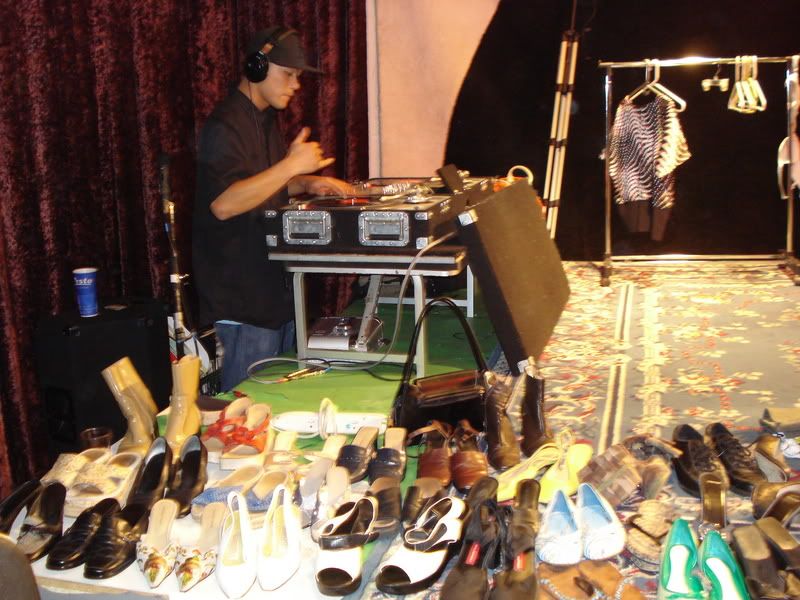 some collabin to make it happen




2008's mantra.

motiv8.collabor8.educ8.