We love Telegraph Ave., but this weekend, we took a detour just around the corner.

We set up on a sunny hill right next to the linoleum at Hip Hop in the Park at People's Park.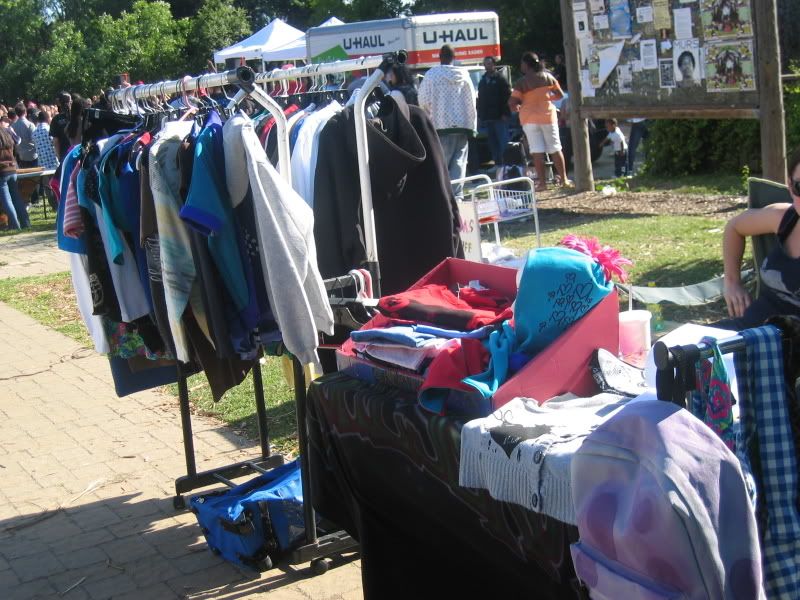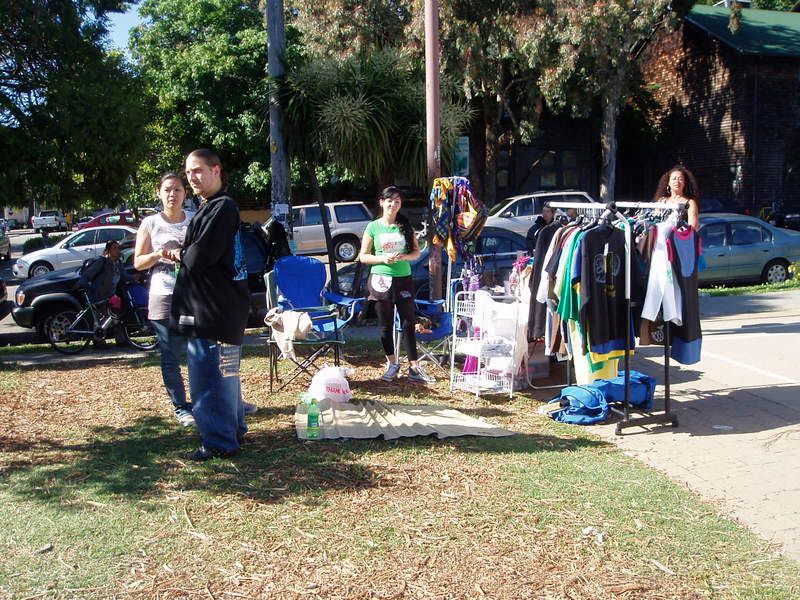 Each year, one of our homies graces the stage. This year, it was Secluded Journalists (Ayentee & Won Way). We remember it like it was yesterday when Forensic Science was up on there!

We love buildin' with like-minded folks.

Thanks for those of you who checked us out and felt what we're doing.